Editorial Board
Editor-in-Chief

Dr. Akbar Nikkhah
is Chief Highly Distinguished Professor of Science & Ruminant Nutrition & Nutritional Sciences in Iran, & Principal Highly Distinguished Scientist of National Elite Foundation, Iran. Among his research interests are Medical, Physiological, Nutritional, Biological, Chronobiochemical, Microbiological, Psychological, Economical, Educational, Public Health, & Basic Sciences.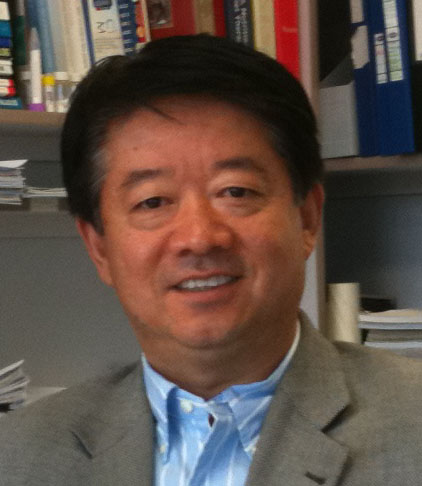 Dr. Xu-Feng Huang
is a Professor, School of Medicine, University of Wollongong, Australia. He is also the Scientific Director (Metabolic Theme) at the Illawarra Health and Medical Research Institute. His research interests are the neuropathology and neuropharmacology of severe mental disorders, body weight control, and type 2 diabetes.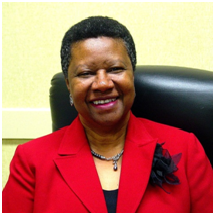 Dr. Evelyn Ford Crayton
is a Professor of Nutrition, Dietetics and Hospitality Management in the College of Human Sciences at Auburn University, USA. She is a nationally recognized Registered, Licensed Dietitian. Her area of specialty is Community Nutrition and Nutrition and Health. She is also a member of the Alabama Cooperative Extension Services Employees Organization.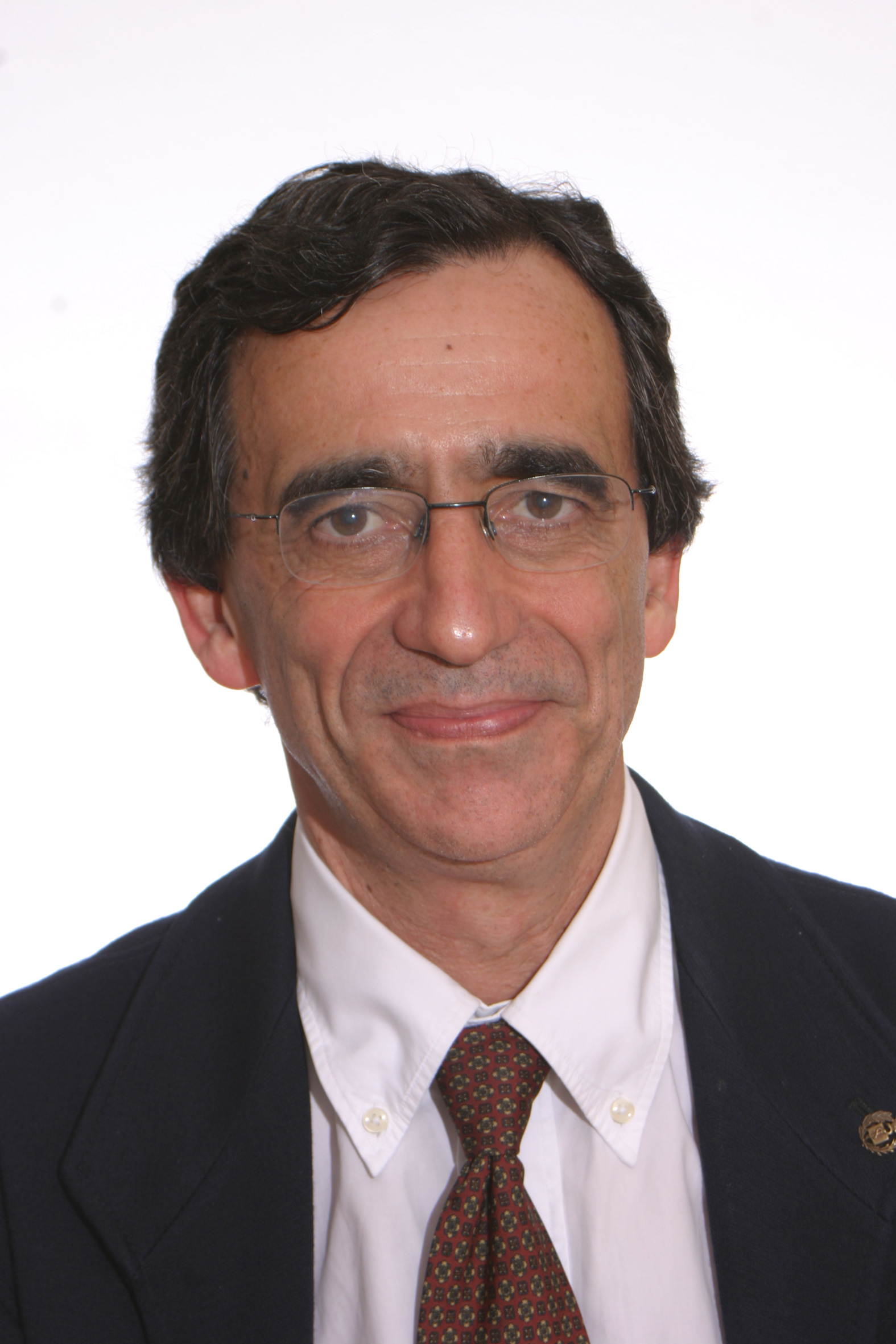 Dr. Fernando Cordido
is a Professor of Endocrinology and Nutrition, University of A Coruña, Spain. He is specialist in endocrinology and nutrition. His main research lines are obesity and neuroendocrinology.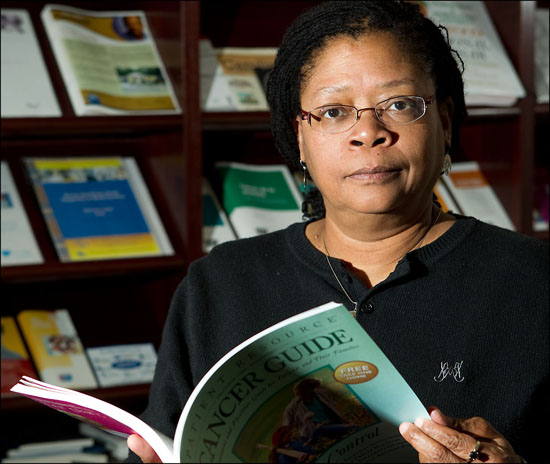 Dr. Hope Landrine
is Director of the Center for Health Disparities at East Carolina University and Professor of Public Health at the East Carolina University Brody School of Medicine, USA. Her research area is ethnic and socioeconomic disparities in health conditions and health-behaviors, with focus on sociocultural factors such as acculturation, discrimination, segregation, and poverty.

Dr. Yishai Levy
is a Clinical Associate Professor in the Technion Faculty of Medicine, Israel. He is also the president of the Israeli Society for Research and Treatment of Obesity (ISRTO). He research focuses on antioxidants (vitamin E, carotenoids, green tea) and their effects on coronary risk factors, Metabolism, Lipid Disorders and Nutrition.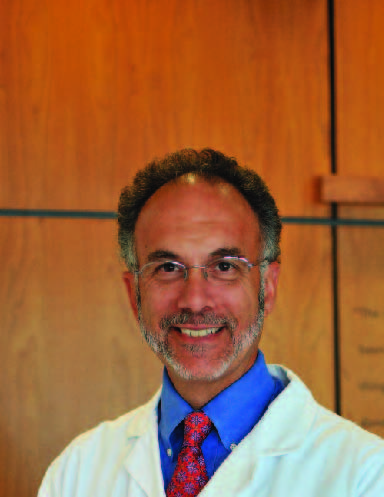 Dr. Joseph Anthony Aloi
is an Associate Professor of Medicine, Clinical Director Strelitz Diabetes Center and Chief Division of Endocrinology & Metabolism, Eastern Virginia Medical School, USA. His interests include the treatment and prevention of type 2 diabetes, management of obesity and cardiovascular disease; clinical trials in cardiovascular risk reduction and new therapies for type 2 Diabetes.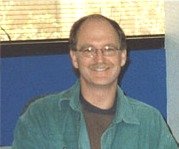 Dr. Robert A. Orlando
is an Associate Professor in the Department of Biochemistry and Molecular Biology at University of New Mexico, Health Sciences Center, USA. His research is centered on characterizing the molecular details of lipid handling, including defining key mechanisms in liver and adipose responsible for controlling systemic triacylglyceride balance and global obesity problems.

Dr. Heidi Jaye Silver
is an Associate Professor, Medicine in the Division of Gastroenterology, Hepatology and Nutrition at Vanderbilt University, USA. She is the Director of the Vanderbilt Nutrition and Diet Assessment Core Lab. Her translational research focuses on dietary macronutrient effects on body composition, energy balance, inflammation and insulin resistance in obesity, diabetes, cancer and heart disease.

Dr. Hang Shi
is an Associate Professor of biology at Georgia State University, USA. His research interests have been focused on the molecular and cellular mechanisms of obesity-induced inflammation and type 2 diabetes, with a great interest in the causative link between inflammation and insulin resistance.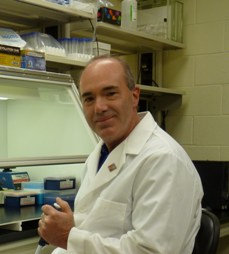 Dr. William S. Garver
is an Assistant Professor in the Department of Biochemistry and Molecular Biology at the University of New Mexico, USA. His research focuses on the genetics of obesity and interaction with nutritional components that promote positive energy balance responsible for obesity.

Dr. Zhenhua Liu
is an Assistant Professor of Nutrition in School of Public Health and Health Sciences at the University of Massachusetts, Amherst, USA. His research centralizes on the nutritional modulation of the Wnt-signaling pathway as it tightly relates to many chronic diseases including cancer and obesity-associated medical complications.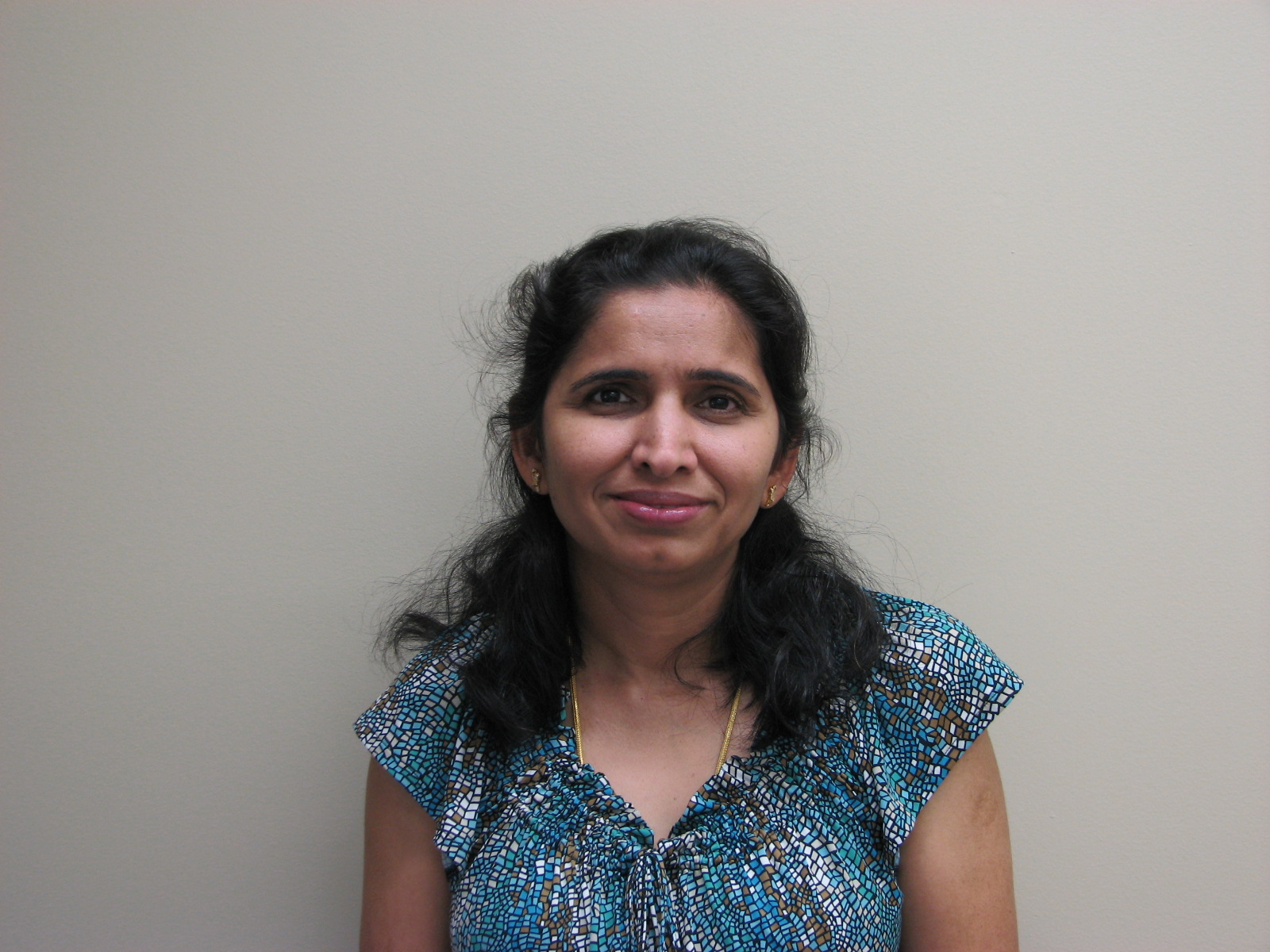 Dr. Geetha Thangiah
is an Assistant Professor in the Department of Physical Sciences at Auburn University Montgomery, USA. Her research focuses on the ubiquitination and phosphorylation of proteins in insulin signaling pathway, molecular mechanism responsible for glucose uptake in neurons, nerve growth factor receptor in insulin signaling and type 2 diabetes.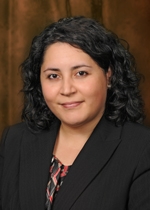 Dr. Irma Corral
is an Assistant Professor in the Department of Psychiatry and Behavioral Medicine at the East Carolina University Brody School of Medicine, USA. Her areas of clinical expertise are pre-operative evaluation for bariatric surgery, and pre- and post-operative behavioral care of surgery patients. Her research focuses on sociocultural factors in chronic illness, healthcare, and health behaviors.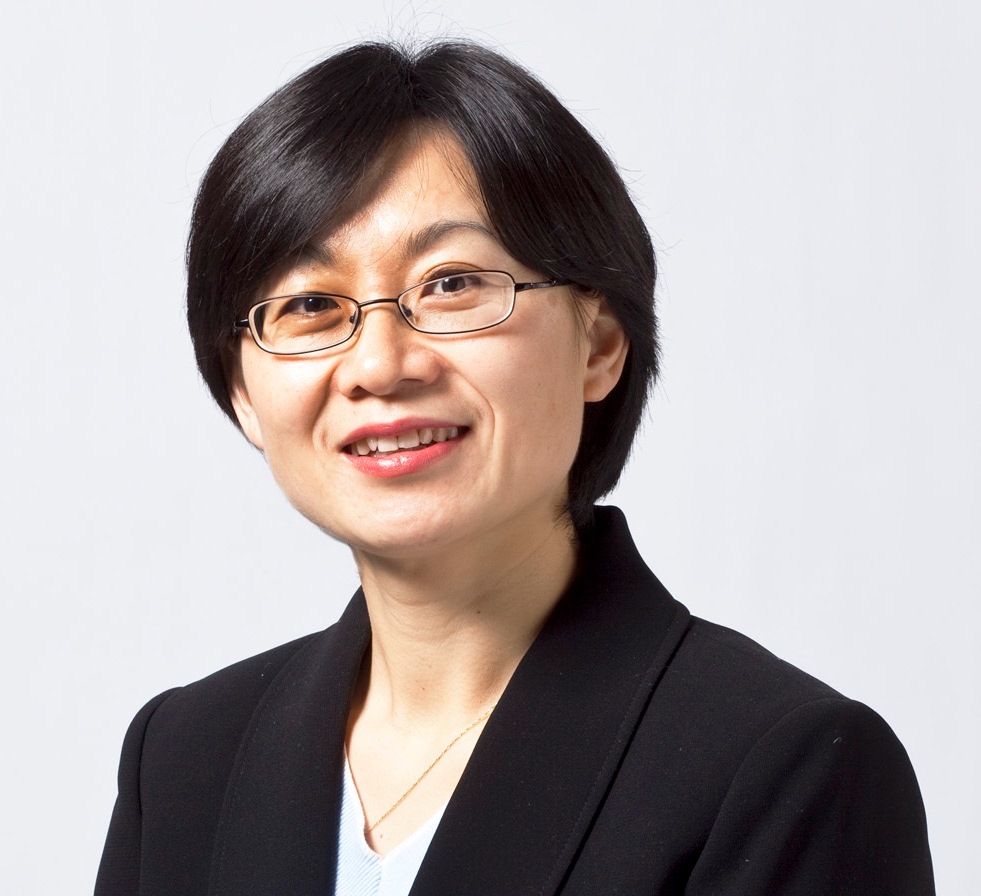 Dr. Xuexia Wang
is an Associate Professor of Statistics at the University of North Texas, USA. Her research work involves developing powerful statistical methods for gene-based association analysis, analysis of admixed populations such as African Americans, algorithms for detection of copy number variations, and analysis of the next-generation sequencing data.

Dr. Francesco Saverio Papadia
is an Assistant Professor of Surgery, University of Genoa School of Medicine, Italy. He is an author of over 70 publications in peer-reviewed journals and surgical textbooks. His research areas are Surgery, Surgical Oncology, Bariatric Surgery, Laparoscopy.

Dr. Wei Song
is a Research Associate at the Department of Genetics, Harvard Medical School & Howard Hughes Medical Institute, USA. His major research interest is to discover the novel ligands and pathways involved in inter-organ communication during systemic energy homeostasis by integrating next-generation sequencing, RNAi screen, and animal model validation.

Dr. Radwan Kassir
is a Bariatric surgeon in the Department of General and Bariatric surgery at university hospital center of Saint-Étienne, France. His fields of interests are: digestive and bariatric surgery and surgical oncology. His research focuses on the effects of Vagus Nerve Stimulation on Weight Loss and Associated Disorders. He is creator of application " Scan abdo" for iphone.

Dr. Jawed A. Siddiqui
is a Research Associate, New York University, USA. His research focuses on to study the metabolic bone disorders in mouse model of diet-induced obesity. Recently, Dr. Siddiqui probed the role of the chromogranin A-derived peptide pancreastatin by investigating the effect of diet-induced obesity on insulin sensitivity of mice, proinflammatory gene expression.

Dr. Corey Brandon Schuler
is an Adjunct Instructor of Clinical Nutrition, New York Chiropractic College , USA. His research interests on Dietary interventions, Nutritional supplementation, Drug induced nutrient depletion, Nutrition assessment, Stress related conditions, Mental health, Pain.

Dr. Amin Khalifeh-Soltani
works at Cardiovascular Research Institute, University of California San Francisco, USA. His research focuses on cell metabolism, tissue remodeling and role of the extracellular matrix homeostasis in the molecular pathogenesis of obesity, insulin resistance, diabetes, and metabolic syndrome, as these processes relate to cardiovascular and neurovascular diseases.

Dr. Luigi Schiavo
Clinical Nutritionist & Researcher, Departments of Anaesthesiology, Surgery & Emergency Sciences, Second University of Naples, Italy. His research focuses on Dietetics applied to bariatric surgery, Clinical impact of bariatric surgery on patient's body composition & Resting Metabolic Rate, Pre- & post-operative treatment of micronutrient deficiencies in patients.

Dr. Praveen Kumar Munipally
is a Research Associate, Infectious Diseases & Metabolic Disorders Research Lab, Kakatiya University, Warangal, India. He has more than 11 years of research experience in the field of diabetes, obesity, hypertension, HIV and Computational Biology. His research focus on diabetes and its complications, HIV, Obesity and newer therapies from natural sources for patients with diabetes, AIDS, and Obesity.