Women who have a problem in sleeping are at high risk of developing Type 2 Diabetes, which is about 47% higher in those people who have one sleeping disorder to more than 4 times the risk for four different sleeping problems combined.
Researchers have analyzed data from 133,353 women who didn't have diabetes, cancer, and cardiovascular diseases. They have observed whether the women had reported any of sleeping disorders like sleep apnea, frequent snoring, difficulty in sleeping and sleeping less time etc.
Within 10 years of Follow up almost 6,407 women are noticed positive to type 2 diabetes. Considering baseline lifestyle factors and increased blood pressure, depression and overweight, scientists explained that women having sleep difficulties like frequent snoring, six hours or fewer hours of sleep a night and sleep apnea were more than four times as likely to develop diabetes as those who didn't.
Type 2 Diabetes | Sleep Disorders in Women Causes, Symptoms, Treatment: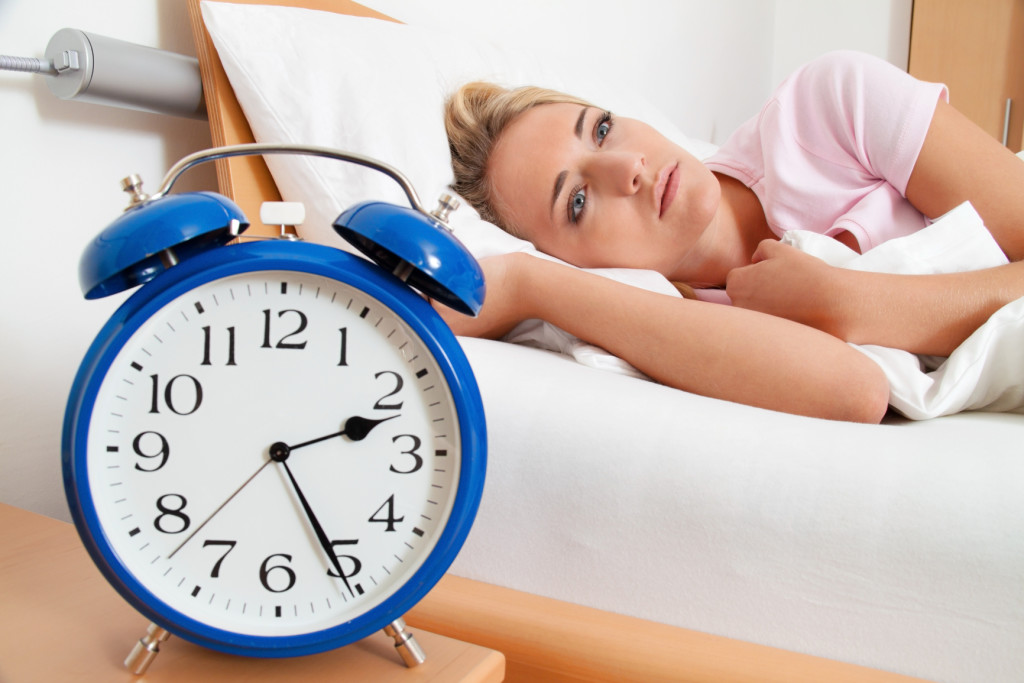 Sleeping difficulties much associated with type 2 diabetes. This association was partly explained with hypertension, depression and BMI symptoms and was strong when combined with sleep disorders which may affect on Insulin activity. Women who reported having any one of four sleeping conditions had a 47 percent increased risk of developing type 2 diabetes. From the recent study, researchers explained whether the risk of diabetes can be reduced or reversed by paying more attention to sleep or improving it by getting care at a sleep lab, and researchers unable give an exact answer about how much the risk goes up if you have.
One thing is for sure that doctors should take more concern about the people who complain of sleep disorders. Patients should follow the doctor's suggestions which are given in their primary care. Nevertheless, the findings provide evidence to clinical physicians and public-health researchers for future diabetes prevention among a high-risk population with multiple sleep disorders.