This Bubble baby disease is caused by Immuno deficiency of adenosine deaminase deficiency and also commonly known as ADA-SCID disease. This disease is a rare genetic disorder and it is developed by disturbing the functional T and B cells when genetic mutation results.
SCID- Severe Combined Immuno Disease Results due to abnormal gene and also by genetic defects. Also it is caused by reduced number of immune cells and is treated by using Gene therapy This is a life threatening disease if it treated by Bone transplantation in children may lead to healthy lives if it is untreated it results severe and fatal infections.
Treatment:
The first trail was initiated to a four years girl. Firstly they treated her giving regular injections of adenosine deaminase enzyme (ADA-PEG) she was responded well and after 2 years again she began deteriorate and need another option.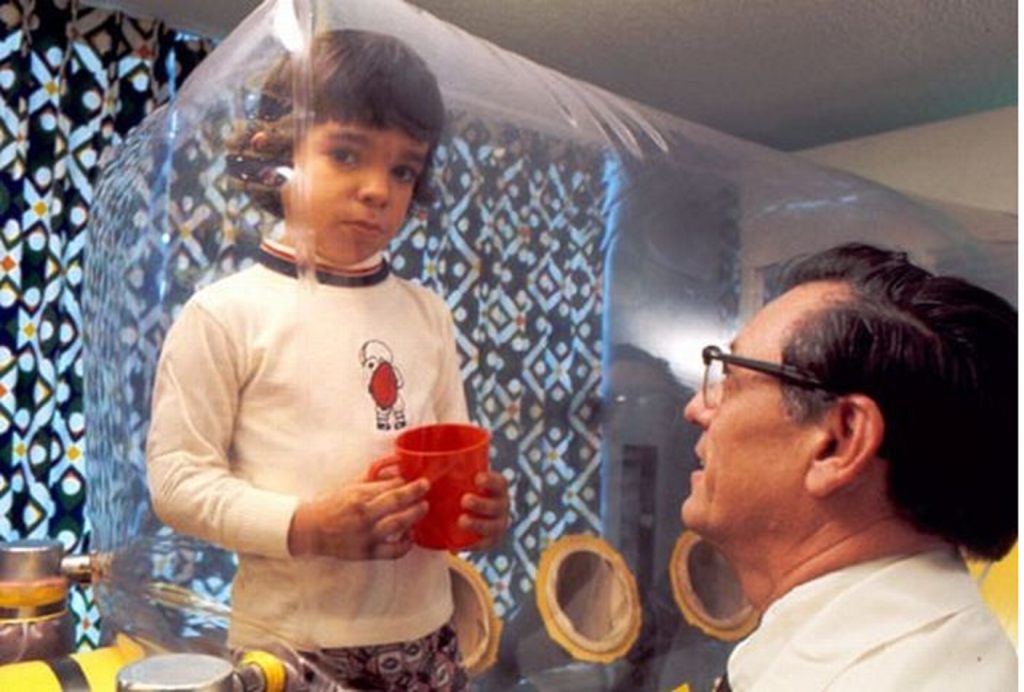 Second option is Bone marrow transplantation. But this option was ruled out due to lack of donors.
Then the ideal target they did on Gene therapy they inserted the adenosine deaminase gene into her body that was amazing and she was cured slowly. But again it was deteriorate and then they transplanted the stem cells and it was successes.
New Research: One of the university researches has resulted a new testing regime that helps for the fastest identification of SCID. The SCID identification is done as soon as the baby borne. And it is identified by testing the Bacillus Calmette-Guérin (BCG) infections, and low absolute lymphocyte counts. "Flagging" an infant showing any one of these four factors would allow potential SCID patients to be fast-tracked for further tests and treatment.
94% of the patients studied showed at least one of the four factors and they are diagnosed and hence, treatment of SCID patients will be possible much sooner.